Story
How is the UN supporting recovery efforts following TC Yasa?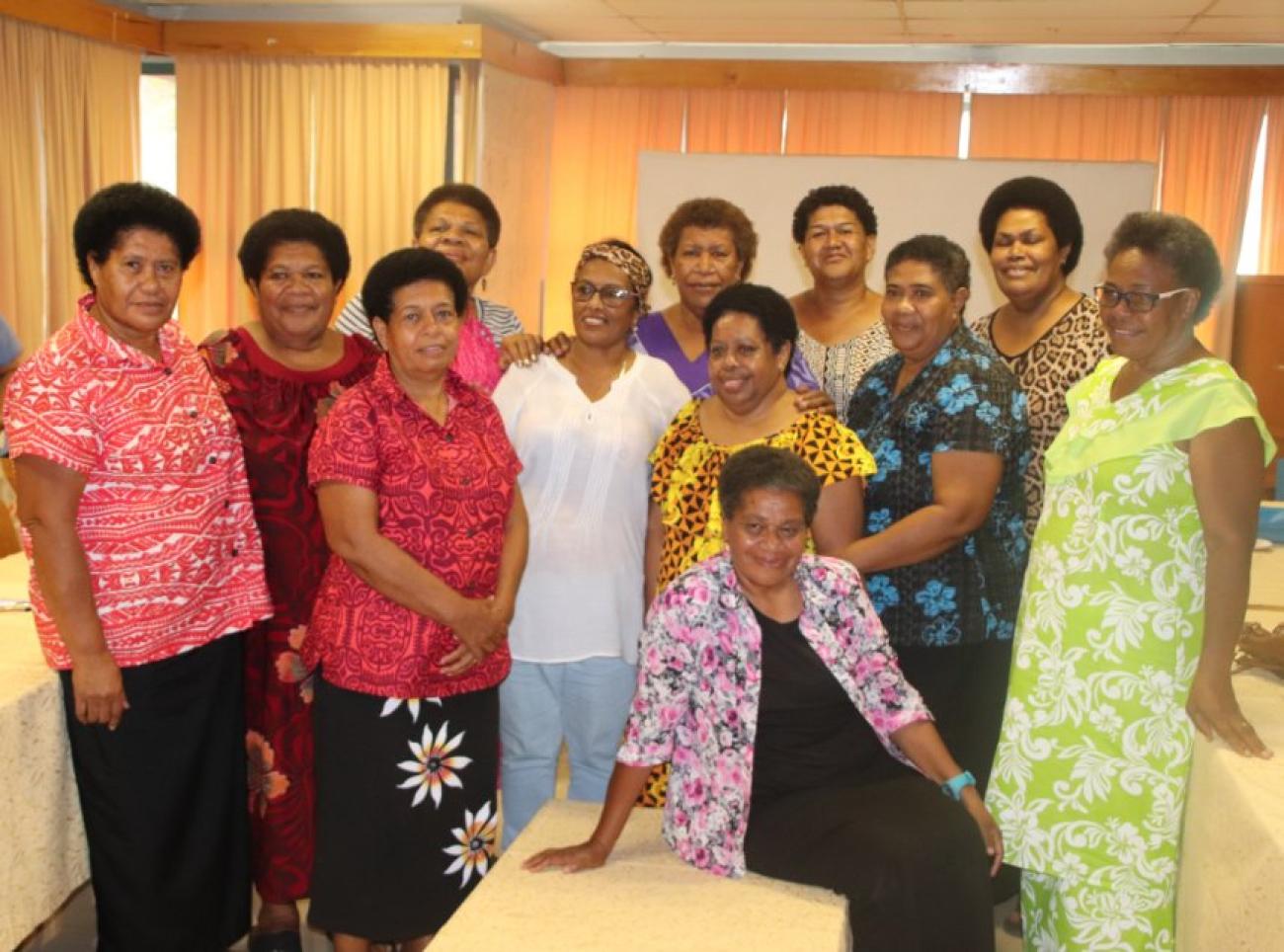 UN in the Pacific continues to support the response to Tropical Cyclone Yasa
Food security
Following the significant impact of TC Yasa on the agriculture, livestock and fisheries sectors, ensuring food security is key a priority in the coming months. The United Nations is providing more than $FJD 1 million in assistance to the most vulnerable communities in TC Yasa affected areas in support of food security. With more than 10,000 subsistence farmers and fishermen in coastal communities losing all or most of their sources of income, this commitment will provide some relief, but much more will need to be done to address this issue. This was raised by civil society organisations working in Labasa when they met with the UN Resident Coordinator, Sanaka Samarasinha on Thursday.
Other key areas of focus flagged by the NGOs and UN agencies included access to clean water and safe sanitation, and psychosocial support for the most vulnerable.
The Food and Agriculture Organization of the United Nations (FAO) have also provided seeds to government and conducted direct distribution to affected communities in Bua province to address some of the urgent food security issues. However significant gaps still remain in food security as we now have to think of long term disaster risk reduction and climate change adaptation measures and livelihood diversification to ensure livelihoods are not entirely destroyed when a natural disaster happens. 
The International Labour Organisation is working with government to support farmers through a cash for work program.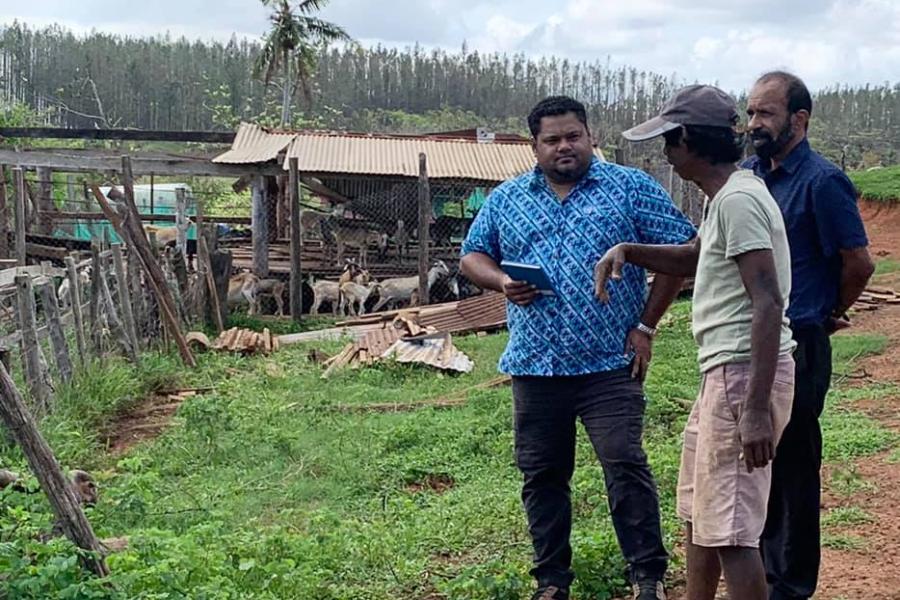 Health
Health concerns and access to clean water, proper sanitation and hygiene remain an issue in the cyclone affected areas.
Already of 10 cases of typhoid and more than 100 cases of dengue have been reported in the Northern division alone.
The UN's World Health Organisation has been supporting the Ministry of Health and Medical Services (MHMS) to coordinate the health response, and have been addressing water, sanitation and hygiene needs on the ground.
UNICEF is also supporting communities with water, sanitation and hygiene (WASH) supplies and hygiene awareness messages to ensure they are well informed and take preventative measures to keep themselves safe from disease outbreaks, following the cyclone.
Over 2,700 WASH kits, which includes water containers, buckets, soap, sanitary pads and whistles, amongst other materials, have been distributed to families in the most affected areas, reaching over 15,000 people.
Psychosocial Support
During the meeting in Labasa, NGOs such as Empower Pacific and MSP highlighted the psychosocial first-aid they have been providing. UN agencies have also worked closely with the Ministry of Health & Medical Services and Ministry of Women ,Children and Poverty Alleviation in this sector.
At the Lekutu Health Centre in Bua, a Women Friendly Space was established by the Ministry of Health & Medical Services and Ministry of Women ,Children and Poverty Alleviation, with support from the UN Population Fund (UNFPA) Pacific and the Australian Government Department of Foreign Affairs and Trade.
The Women Friendly Space (WFS) is a safe space where women including young women and adolescent girls can access a range of information, services and commodities to support and maintain their dignity and well-being.
WFS are created as safe havens attached to and an extension of the sub divisional health system in  Bua, Macuata and Cakaudrove in  the Northern Division in response to the relief and recovery efforts for the communities who were severely affected by the Tropical Cyclone Yasa.
As part of UNFPA's support to the Ministry of Health, a training of midwives has also taken place in the North and supplies comprising of clean delivery kits, dignity kits, tents for women's safe spaces and essential medication for rapid life-saving response for women and girls and persons living with disability have also been distributed to health clinics and dispensaries in the North.
UNICEF is providing psychosocial support to children affected by Tropical Cyclone Yasa through socio-recreational activities and tips to parents on how to help their children cope with stress induced by COVID-19 and tropical cyclones. UNICEF is also working together with the government to ensure communities can identify signs of child abuse, neglect and other protection concerns as well as psychosocial distress, and know where to report and seek help.
Education
The UN Resident Coordinator and UN agencies joined the PM and Minister of Education in the North as they reviewed arrangements to reopen schools damaged by the cyclone.
With the support of the United Nations Children's Fund (UNICEF), temporary learning spaces have been established in the affected communities. Education supplies, which include early childhood development kits, school tents, tarpaulins, and school-in-a-box kits including books, pencils and teaching materials have also been provided to ensure children return to school next week.
The Prime Minister thanked the UN for the timely assistance provided.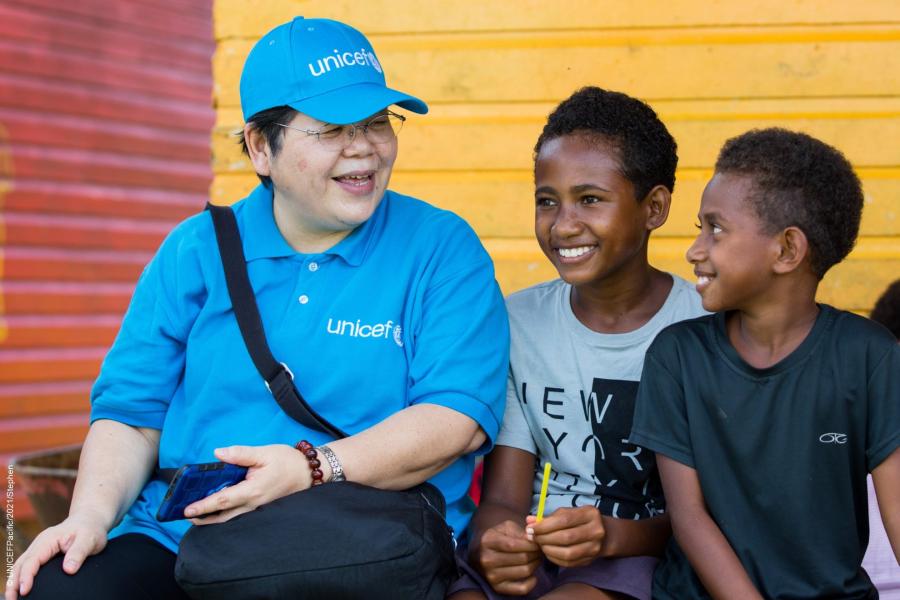 Building back better
Beyond the emphasis on key sectors, CSOs reiterated to the UNRC the importance of continued strong coordination at both the national and divisional level across sectors in the coming months. The UNRC commended the Government's response to TC Yasa and assured partners that the UN will continue its support to strengthen coordination during the recovery phase as well. He noted that a UN representative will remain embedded in the Northern Commissioner's Office whose primary task is to assist the government in more effective local coordination with UN agencies and humanitarian partners.
Additionally, the United Nations Office for the Coordination of Humanitarian Affairs (UN OCHA) helped set up an Information Management System to track the 3Ws (i.e. Who is doing What, Where?) within the National Disaster Management Office. This allows the government and development partners to track progress and determine gaps.
Furthermore, UNDP has set aside US$200,000 to work with the Fijian Government to provide accredited training for shelter/housing repairs, retrofitting and build model homes for selected communities in collaboration with the Ministry of Housing and Community Development, Habitat for Humanity Fiji(HFHF) and the Fiji National University(FNU) as part of its TC Yasa Recovery Support.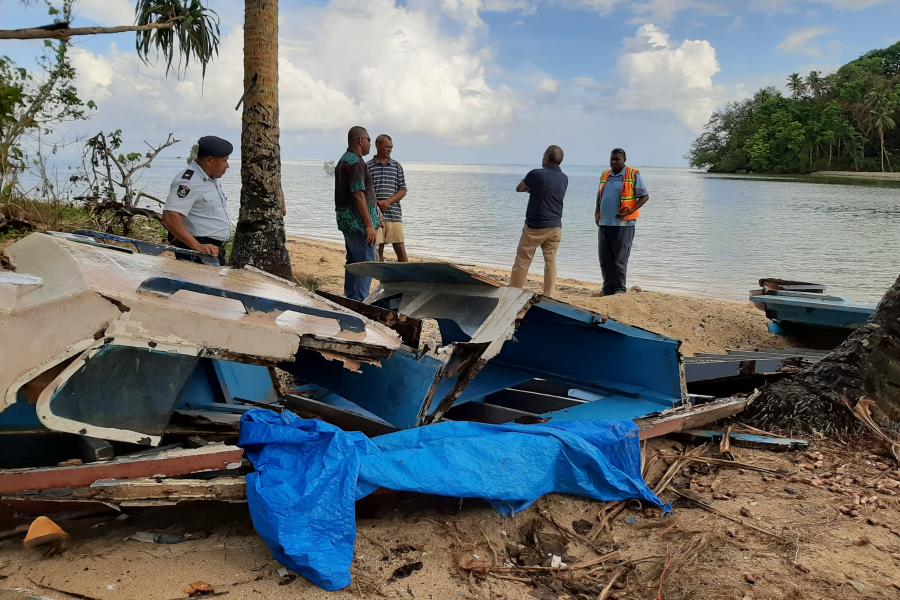 UN entities involved in this initiative
ILO
International Labour Organization
RCO
United Nations Resident Coordinator Office
UN Women
United Nations Entity for Gender Equality and the Empowerment of Women
UNDP
United Nations Development Programme
UNFPA
United Nations Population Fund
UNICEF
United Nations Children's Fund
WHO
World Health Organization